**Changes coming November 17th, 2023**
Please click on the following link for upcoming changes to client and employee logins:
https://video.tax.thomsonreuters.com/watch/bLMUEU7c569TzFffa916H2?
For additional info on client login changes click here --->
/memberarea/images/uploaded/files/boringcpa/NetClient%20Communication%20Template.docx
Our off-season current office hours are as follows:
M-TH 8AM - 4PM
F - 8AM - 12PM
Boring, Richard & Associates accepts cash, checks and credit card payments with an additional 3% processing fee.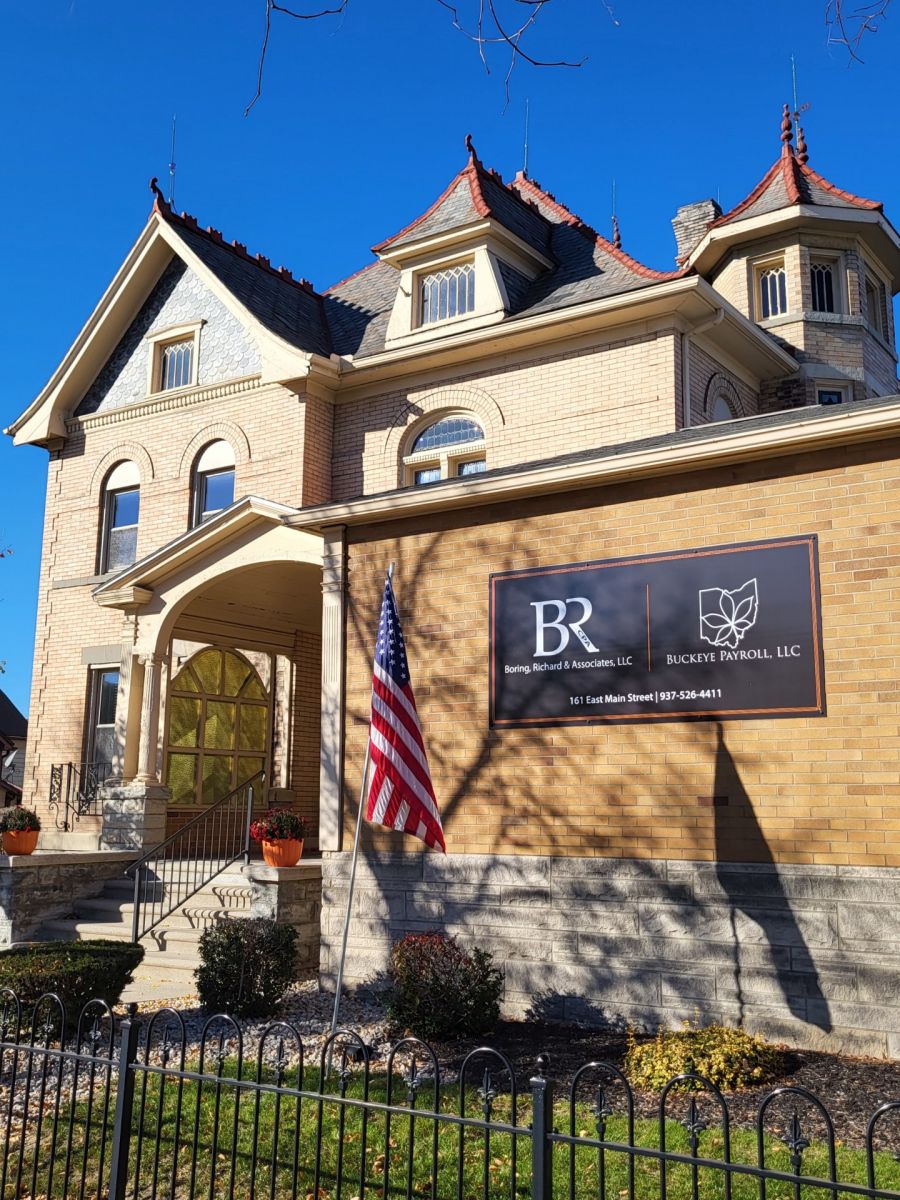 Please note: If you are married filing separate and expecting a refund, you may receive your refund at a different time than your spouse. It is possible that there may be a considerable amount of time between the receipt of one and the other. You may check www.irs.gov/refunds to see your refund status. When referencing the website, please be sure to have your social security number and the exact amount of the federal refund you expect to receive. Thank you.
Tax Tip 2022-117 - Worker Classification 101: employee or independent contractor?
https://www.irs.gov/newsroom/worker-classification-101-employee-or-independent-contractor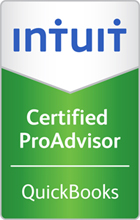 QuickBooks Certified ProAdvisor