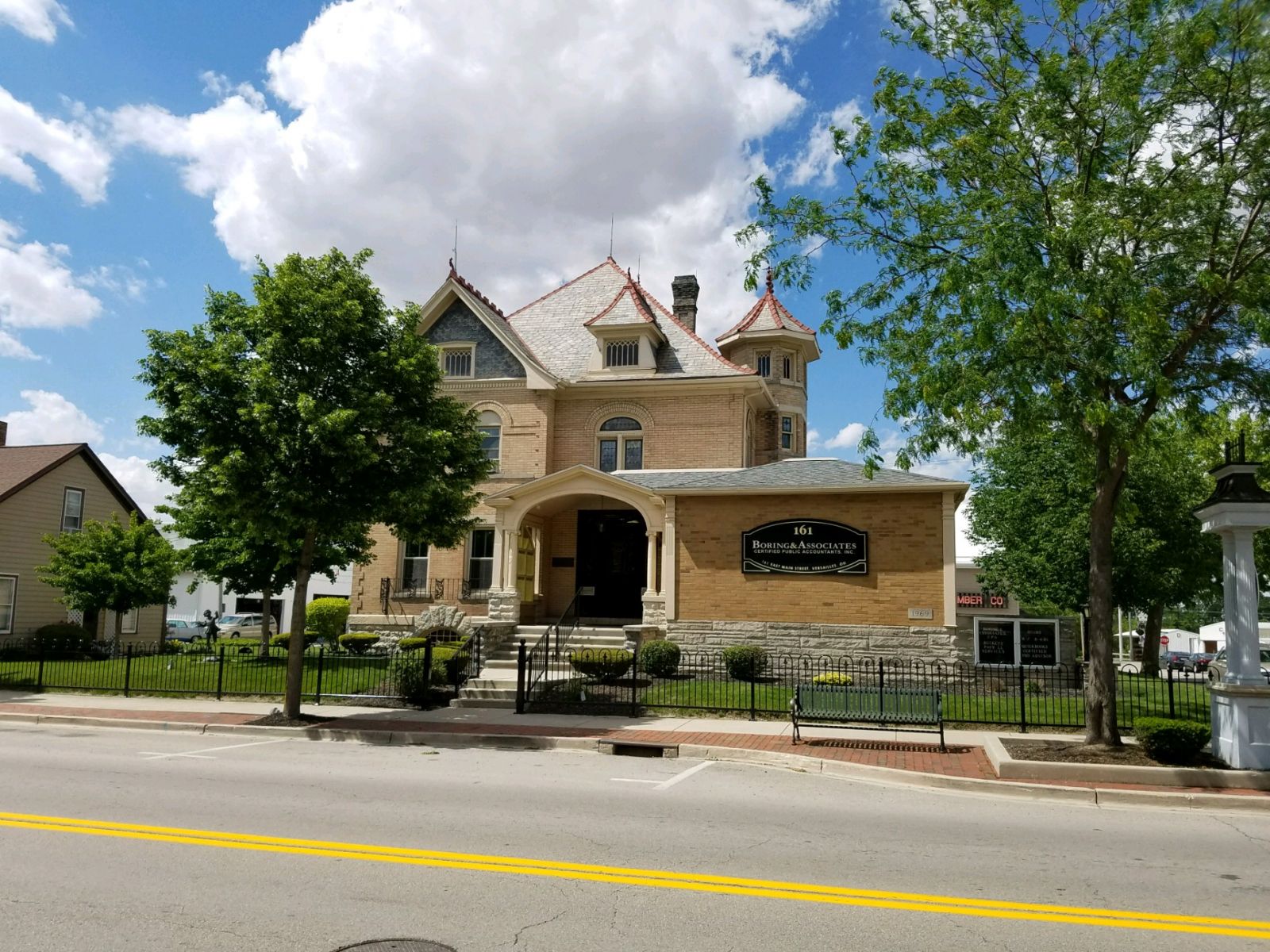 Due to the Coronavirus, Boring & Associates is implementing the suggestions of our government to limit the footraffic in our place of business.
Effective 3/18/2020 and until further notice we will be implementing the following:
Our doors will be closed to unscheduled footraffic.
All client drop-offs can be done using our dropbox located next to our front door. Our tax preparers will get this information and give you a call if they have any questions or concerns.
If needed, envelopes and tape are provided outside the door so your information can be safely sealed together before dropping in the dropbox.
Completed tax returns will be mailed back to our clients. Clients can then give us a call and we will go over the returns with them as we always do.
Any clients who need appointments are strongly urged to schedule these appointments via telephone.
We do have staff available, so if you would like to speak with the front desk while you are dropping off, call our office at 937-526-4411 x200.
We appreciate your understanding during these troublesome times.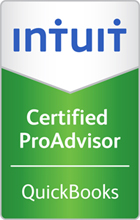 QuickBooks Certified ProAdvisor